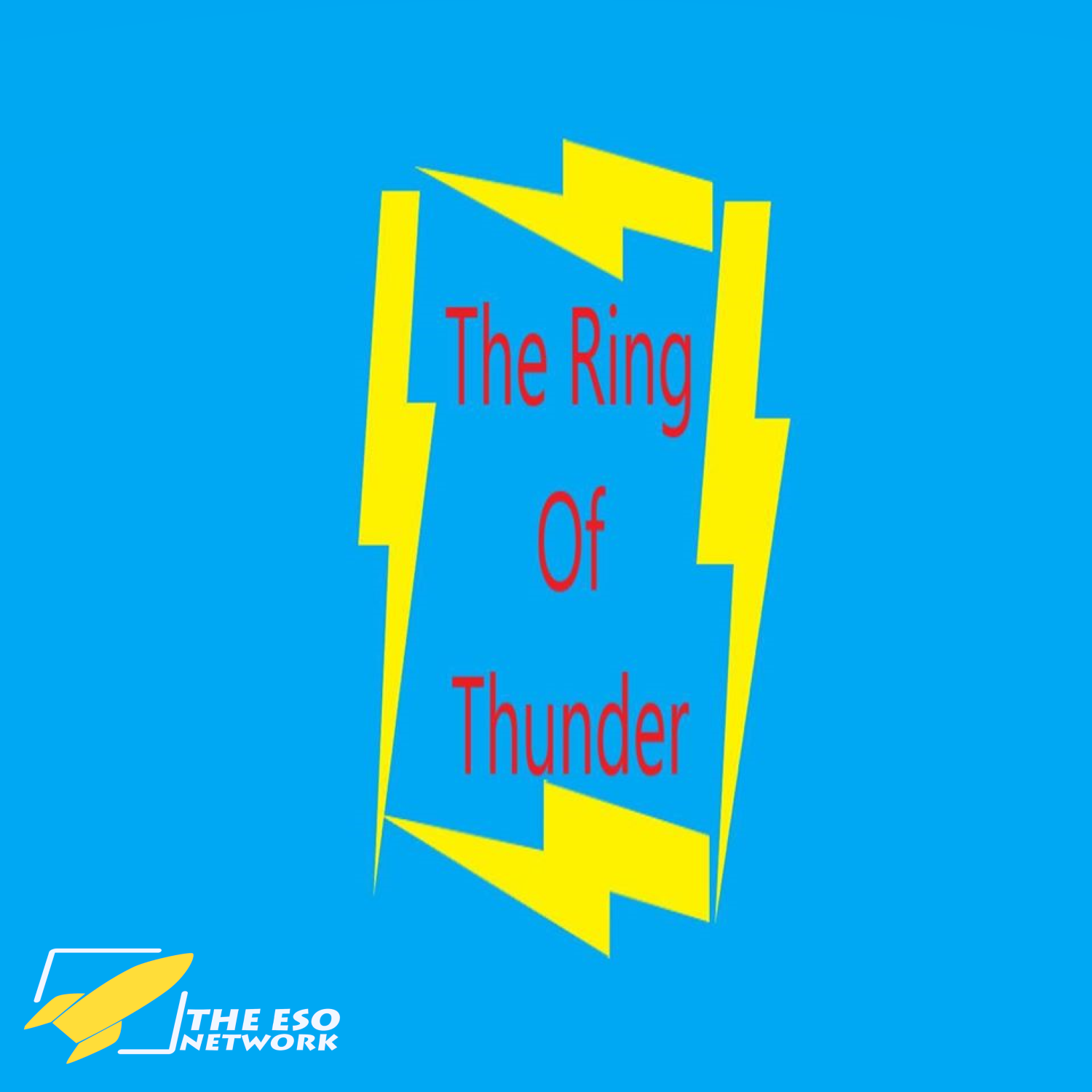 We've reached the end of the road to Overdrive!  The biggest show of the year for Pro Wrestling Turbo arrived with Sexy Thor and Lighning Lad taking it all in!  After you deal with a couple minutes of Sexy Thor channeling his inner Tony Schiavone, also enjoy:
-Sexy Thor and Lightning Lad interviewing new PWT champion "Real" Joshua Cutshall moments after ending Patrick Scott's 679 day reign.
-Sexy Thor and "Mad Dog" Josh Powers cutting up and talking about the show backstage with a couple of surprise guests who surprised at being surprise guests.
-"Spirit Machine"(Ambiguous) TK sitting down with Sexy Thor and Lightning Lad after everything was packed up and talking about the show and shedding light on some Pro Wrestling Turbo history and DragonCon delicacies. Warning: audio nerds may just want to stop here or just grin and bear it for the sake of some wonderful tales.
#esonetwork #thunderverse #SexyThor4UUDD #SexyThor4DaParty #ProWrestlingTurbo #ShiftIntoTurbo
Ring of Thunder socials
Facebook/Twitter/Instagram: ringofthunder
ringofthunderpodcast@gmail.com
Pro Wrestling Turbo socials
https://www.prowrestlingturbo.com
Facebook: Pro Wrestling TURBO
Instagram: prowrestlingturbo
Twitter: wrestlingturbo
Thunder Talk socials
Facebook/Twitter/Instagram: thundertalkpod
thundertalkpodcast@gmail.com