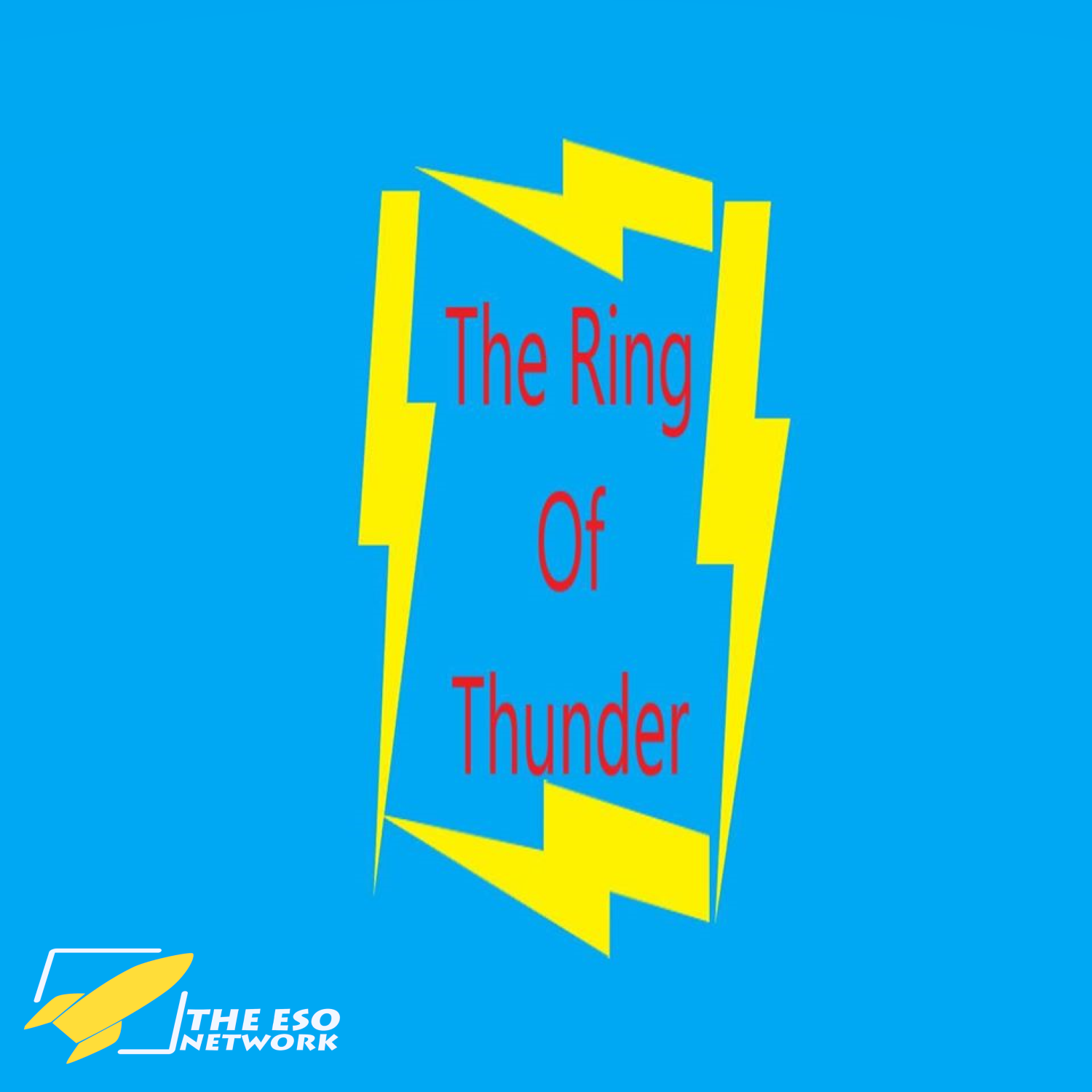 Sexy Thor comes off of yelling about puritans and things that are literally in the book to talk about Bound For Glory and Hell In A Cell and things leading up to it, including Bray Wyatt getting a co-host for Firefly Fun House after The Fiend dunked on Retribution.  Its also not a good time to be a cousin in the WWE.
#esonetwork #thunderverse #ringofthunder #SexyThor4UUDD #SexyThor4ThunderDome #FH4TRVL #PURITANS
Thunder Talk socials
Facebook/Twitter/Instagram: thundertalkpod
Sexy Thor socials
Facebook/Twitter/Instagram: thundertalkthor
The Fall Horsemen socials
Facebook and Twitter: thefallhorsemen
Instagram: fallhorsemen
YouTube: Search "The Fall Horsemen"